This past Friday night was SGU's Spring Gala. Last November, Josh and I attended our first Gala with SGU. Unfortunately, I was on crutches after hurting my knee the week before, so I was very excited to attend Gala this term sans crutches. Kris, Tarrah, Kevin, and Julie came over to our flat before Gala for a few pre-gala pictures and drinks. Everyone looked fabulous and it felt a lot like prom night!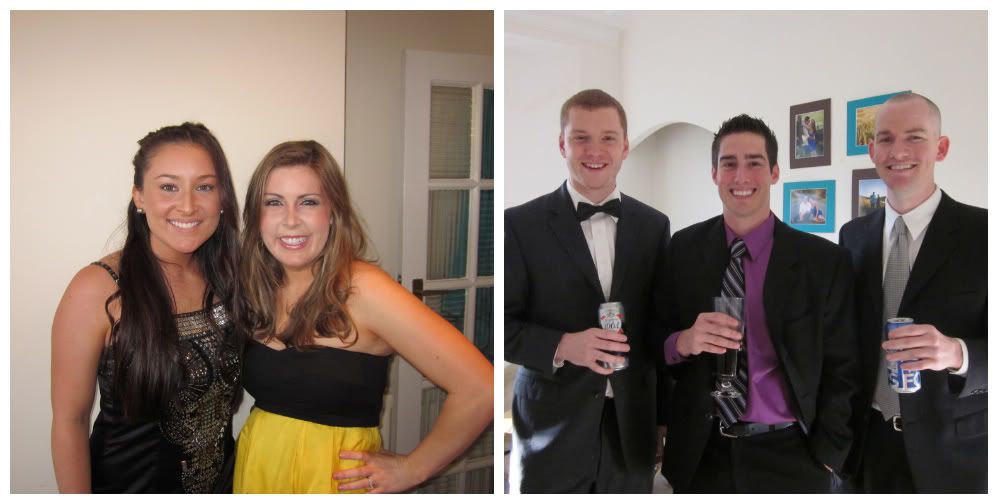 The six of us headed to Newcastle's city center to the Assembly Room where Gala was taking place. The theme was "A Red Carpet Affair." It looked beautiful and the course reps who set it up did a great job.
The night was spent eating good food, drinking wine, and dancing the night away. We had such a great time with all of our good friends. Being at Gala and enjoying each others company just reminds me of how lucky Josh and I are to have made lifelong friends with so many people here in Newcastle. We are so thankful for the friends that we have made here and even though we don't have actual family here in the UK, it's okay, because we DO have a family here in Newcastle and we love them all very much.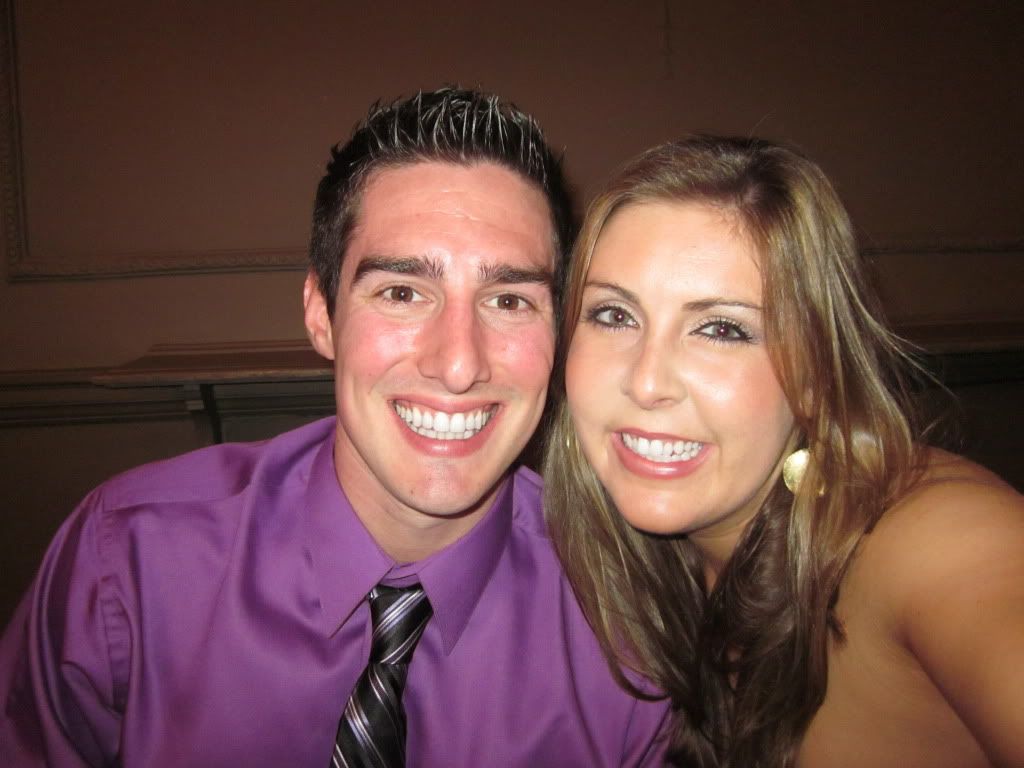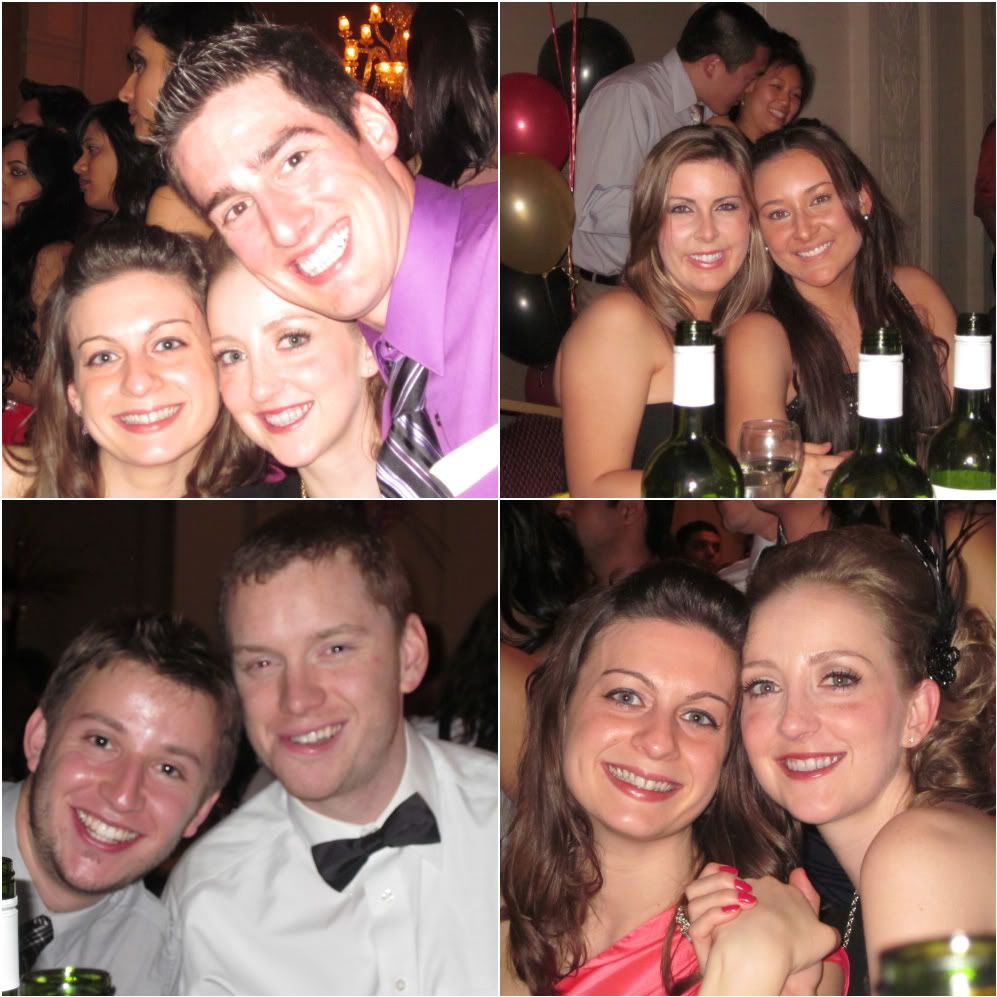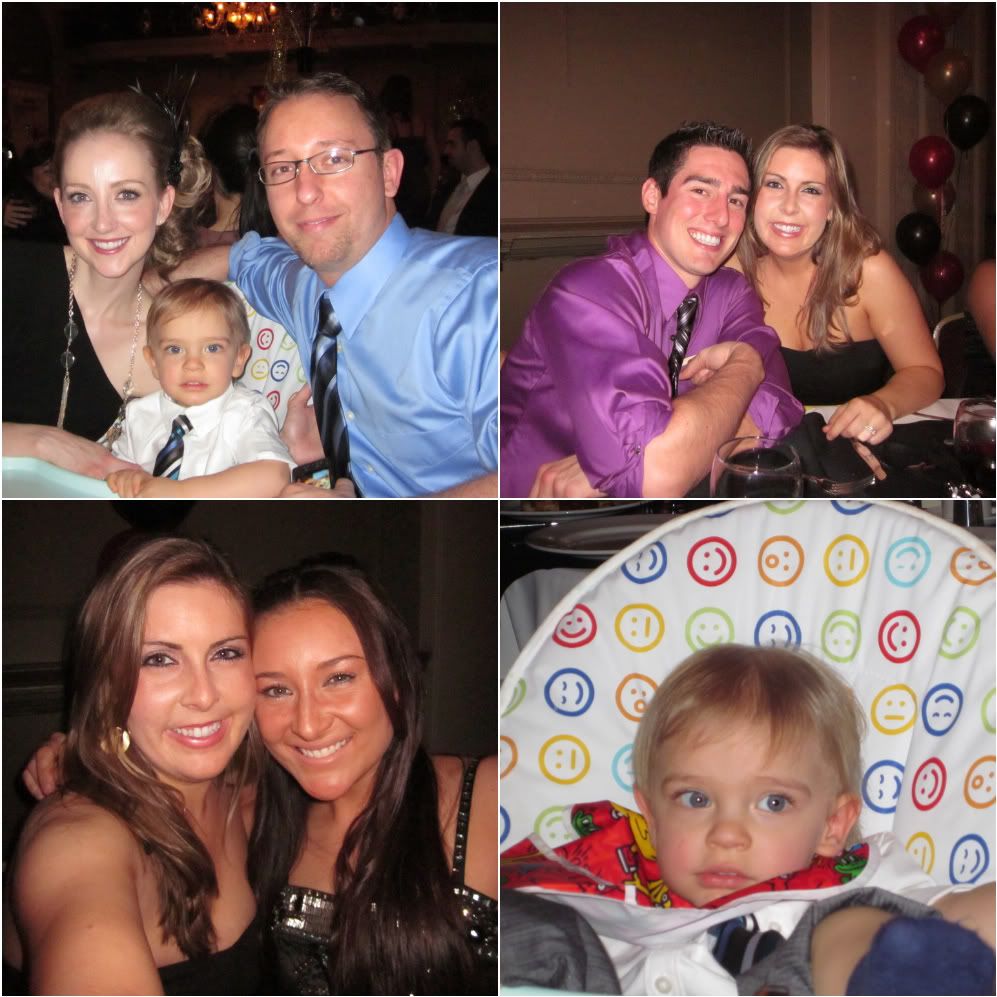 Oh yeah, and my husband got ahold of Kris's camera and became a paparazzi for the evening. He also said he would get me a nice camera.....I'll have to remind him so I can hold it to him. :)