As with everything in life, all good things must come to an end. And our time in Ibiza was no exception. It will be remembered long after our bags have been unpacked, the chlorine has been washed from our bathing suits, and our tans have faded (or in Kevin's case, the sunburn has peeled). The four days spent by the Mediterranean Sea will be reminisced about through pictures (and blogposts) for years and years to come.
We spent the early part of our last day taking a trip into Old Town Ibiza where the port is. We admired the boats and expensive yachts and explored the streets and shops, buying a few souveniers along the way. We were all glad that we took the time to head into town as it really was breathtakingly beautiful.
Port of Ibiza
Streets of Old Town Ibiza
When we arrived back at the resort, Josh and Kevin decided to sign up for a waterpolo match. I'm not sure if either of them has ever played before, but it was entertaining to watch them swim around in swim caps after a tiny yellow ball. Julie and I laughed and enjoyed it from the comfort of our lounge chairs.
His new calling in life??
After the four of us had had our fill of the sun for the day, we rinsed off in our salt water showers (Yes, the shower water as well as the faucet water were salty. Try brushing your teeth with salt water. Minty freshness and salt combined = yuck!). Then we headed down for dinner and a little pool playing.
Julie and I
And as the sun was setting over the Spanish Island, we took a few last shots for the photo albums.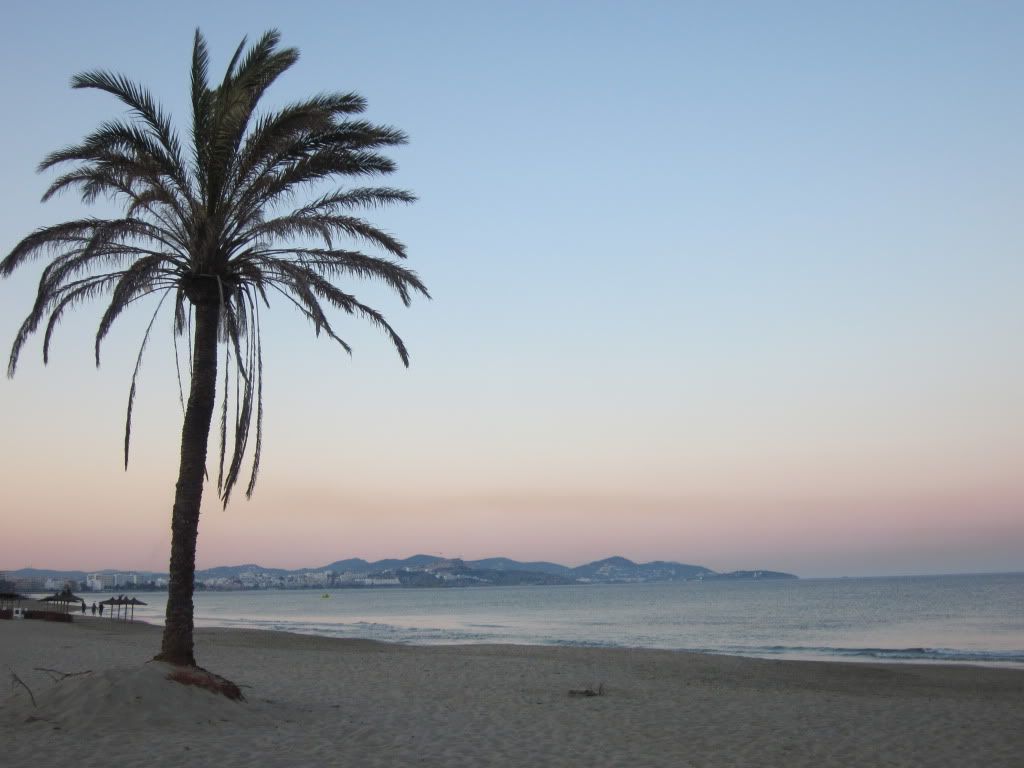 Julie and Kevin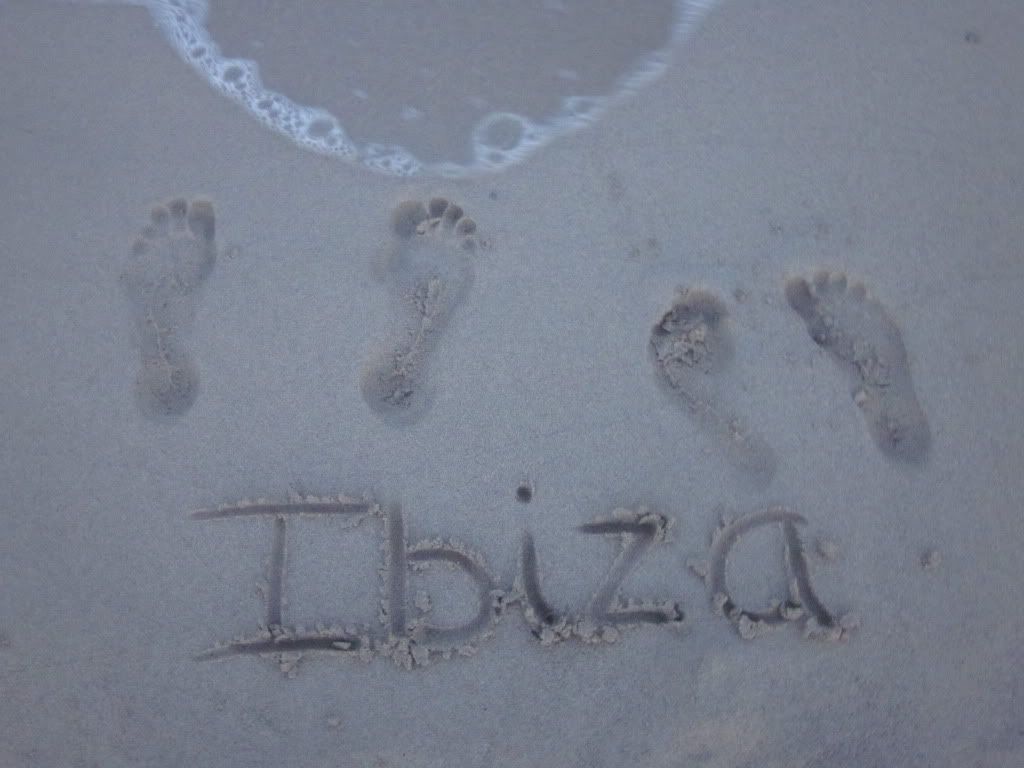 It was after this that we parted ways with Julie and Kevin. They won't be heading to Grenada until January 2012. We can't wait to meet up with them again next year. They will definitely be missed this next term, but we are all glad that we got to spend a little extra time with them in Ibiza. It was the cherry on top of a great semester.
Josh and I headed to the airport early the next morning and as our plane took off and I snapped photos from my window seat, I couldn't help but be excited about the fact that in a few short weeks, I will be snapping similar photos as we arrive in Grenada for year 2 of medical school.