I'm sorry I've been a little negligent in my blogging as of late. Considering Joshua and I have had nothing to do while we are home, we sure have been finding LOTS of things to do! Every day seems busy and filled with errands, lunches with friends, or visiting family. And now, we only have one week left before we head off on our next big adventure to the island of Grenada. This month has flown by. So I guess I'll have to catch you up on what's been going on around here.
A couple of weekends ago, we took a trip down to Long Beach to visit all of my friends from college. Josh and I also had an extreme urge to dine at our favorite italian restaurant in the world, Roman Cucina in Sunset Beach. We called up a bunch of our friends very last minute and told them that we would be in town for a night. And surprisingly, many of them were able to meet us for dinner. It was so great to see so many of our closest friends and we appreciated the effort that each and every one of them made to be with us that night. The food, as always, was amazing and the company and converstation was simply great. I only wish that we could spend nights out with these people a little more frequently. Unfortunately, our current "medical school, romp around the world" lifestyle won't permit that at the moment, but we are lucky that when we are in town, our friends come runnin'.
BFF's since high school: Katie, Me, Tristen, & Liz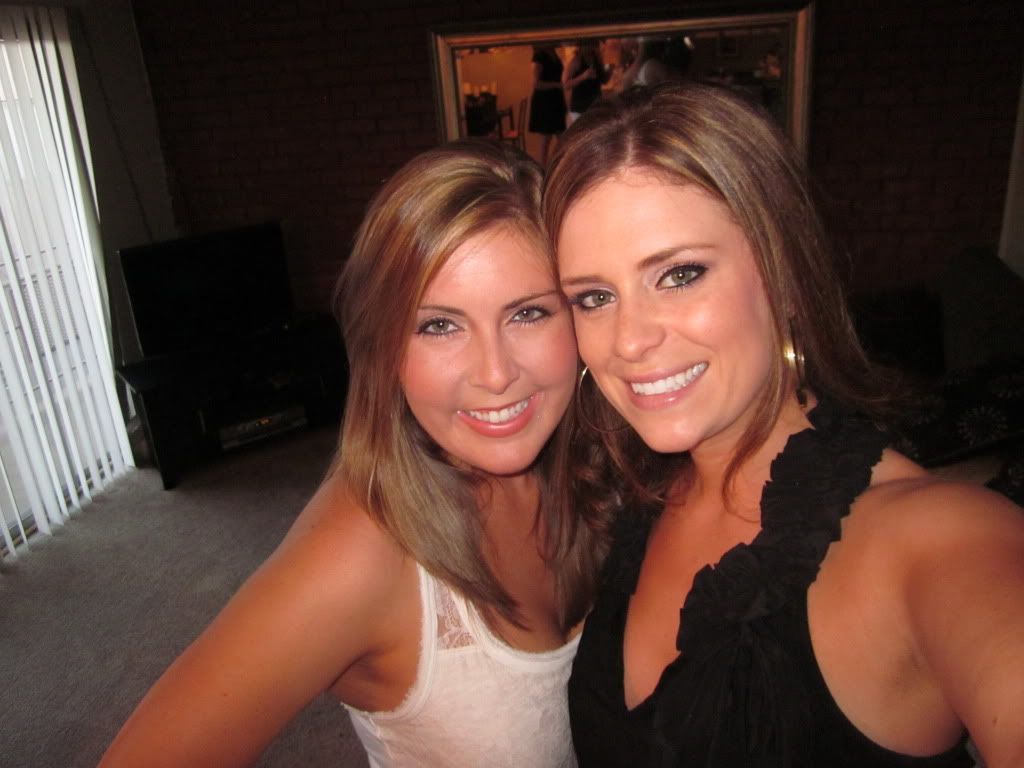 Can't imagine my life without this girl!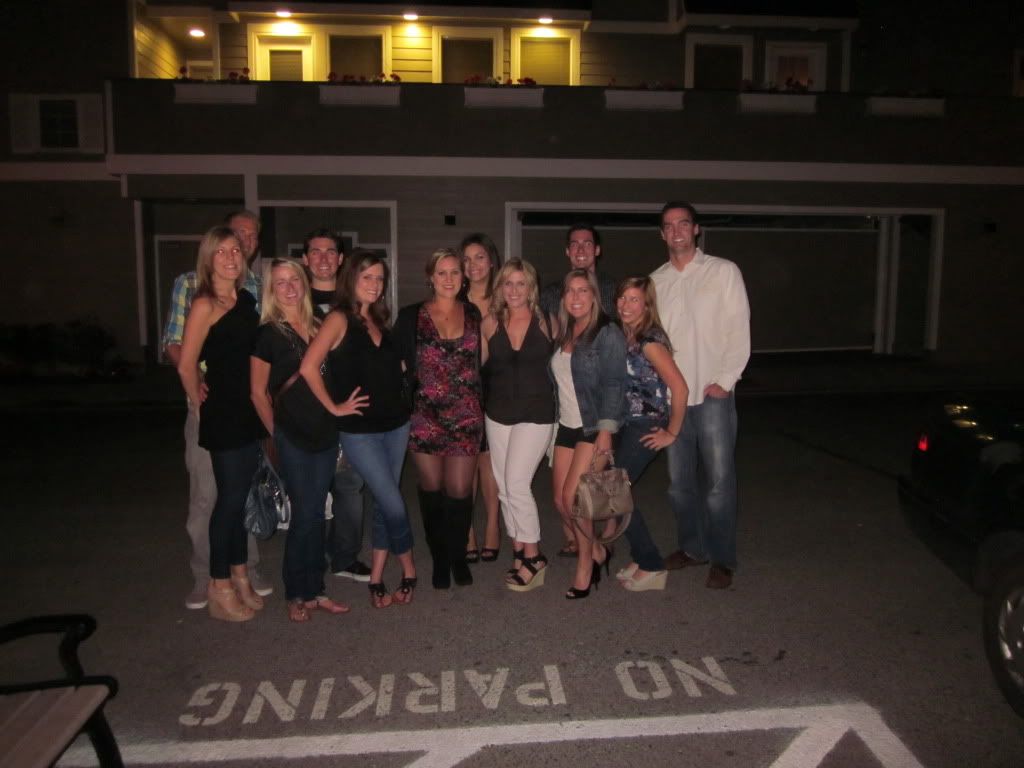 The Whole Gang!
The next morning, Josh, Katie, Tristen, Liz, and I went to Schooner or Later. It's a breakfast/lunch place on the Long Beach Marina. If you are ever in Long Beach, CA and looking for some of the best breakfast food around, Schooner is the place to be. Plus, it's in just about the most beautiful setting imaginable, especially when the sun is shining.